We maintain a close relationship with our various partners. Our experience shows that this enables us always to meet our very high quality standards on behalf of our customers. We stay up to date with the latest developments and innovations, enabling us to offer our customers the service they have come to expect.
WE ARE ZKF MEMBERS
Zentralverband Karosserie- und Fahrzeugtechnik (ZKF) is a professional and industry association of which we have been a member for 20 years. This shows our customers at a glance that we are specialists in accident damage and vehicle paintwork.
WE ARE EXPERTS
From small scratches to serious damage to the vehicle frame, as an official ZKF body shop you can rely on us, and on our experience and expertise.
WE ARE CRAFTSMEN
Our company is a member of Münster Chamber of Crafts and is therefore listed on the register of master craftsmen (Handwerksrolle).
Leasing and accident management companies
---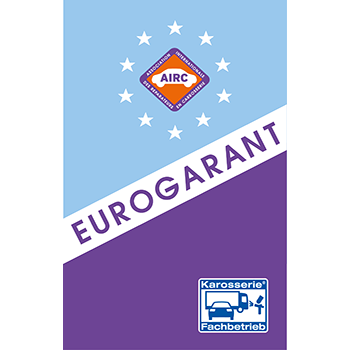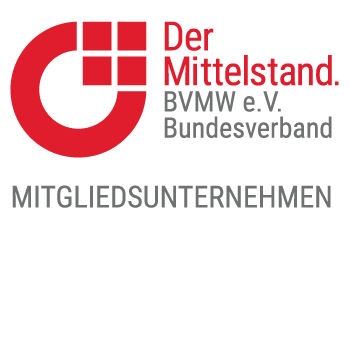 In addition, the following insurers also partner with our workshop:
Westfälische Versicherung, Rheinländische Versicherung, Signal Iduna, HDI, R+V, Debeka, Allianz, ADAC, Barmenia, Kravag Versicherung, Itzehoer Versicherung and many others. If your insurer is not listed, talk to us in person. In view of the large number of insurance companies, we are unable to list them all here.
More highly satisfied customers who have worked with us for many years:
Microsoft, BASF Münster, Deutsche Bank, Westfleisch, Medtronic, Red Bull, Tchibo, Melitta, MCM Klosterfrau, Tepper Aufzüge, August Winkhaus, Nordson, Commerzbank, IBM, DMK (Deutsches Milchkontor), Nestlé, Schönox, Ass Athletic Sponsoring GmbH, Roche Pharma, Johnson & Johnson, Roche Diagnostics Deutschland and many others.